Why Choose Simply Mindful
We'll be honest with you – we aren't promising to be perfect, but we are trying to do better…and we think that's a pretty good place to start!
While we have been lucky enough to help hundreds of couples over the years bring their wedding day dreams to life, our team at Simply Mindful is dedicated to ensuring that your wedding experience uniquely reflects the two of you and tells your very own love story, in your own way, perfectly.
Getting married is truly one of those once in a lifetime experiences, so we understand how important it is to find the right fit and feel for your wedding day.  You can be assured we will help you find the perfect spot to say your 'I Do's'. So whether you are standing near the edge of one our pristine mountain lakes, high atop the forest canopy, amongst lush lavender fields or within historic gardens – we can promise you that nature's beauty will provide the perfect witness for starting the next chapter of your lives together.
You can rest easy as we guide you every step of the way with our knowledge and experience to ensure that your wedding day is truly unforgettable…all while we focus on effortlessly eco ways to leave this slice of paradise just as perfectly serene as how we found it…even better where we can!
At Simply Mindful, we are committed to bringing your wedding day dreams to life while minimizing any impact we have on our beautiful natural environment. We are committed to 'leaving no trace behind' with our Eco Elopement and Micro Wedding packages.
We also want to help you start your married life by making a positive impact, so every one of our wedding packages includes the planting of several NZ native trees in your name, through our partnership with Trees That Count .
Sometimes small choices can bring about big change, and that is the driving force behind Simply Mindful Weddings.  Our mantra is 'Less Waste, More Meaning' and so focusing on bringing meaning into wedding days by highlighting your love story, is something we are serious about.  We can't wait to work with you to craft a wedding day that reflects your individual values alongside the goals that you are working towards together as a couple.
And just remember, being mindful doesn't mean that you can't have the wedding day you've been dreaming of – in fact, we hope it means it will be better than you've ever imagined!
Along your wedding planning journey with us, you will get to meet and work with Queenstown locals who are incredibly talented and skilled at what they do – we think you'd be hard pressed to find a more passionate group of wedding professionals anywhere in the world! And you can feel good knowing you are supporting a wide range of locally owned small businesses who are passionate about providing exceptional wedding day experiences for mindful couples from around the world.
At Simply Mindful we are also committed to giving back to our local community and are proud to support two amazing local charities, Basket of Blessings and Happiness House.
Our small, local team of wedding professionals are passionate about helping you create a wedding day that is distinctly YOU. Our primary purpose is to ensure that your wedding day reflects the uniqueness of your beautiful relationship and allows you to tell your love story – your way…all while respecting and honoring the stunning natural landscapes that we call home.
We are passionate about finding ways to create more meaning, while creating less waste wherever we can. So, if that sounds like the kind of wedding you are after then drop us a line and let's start creating something beautiful together.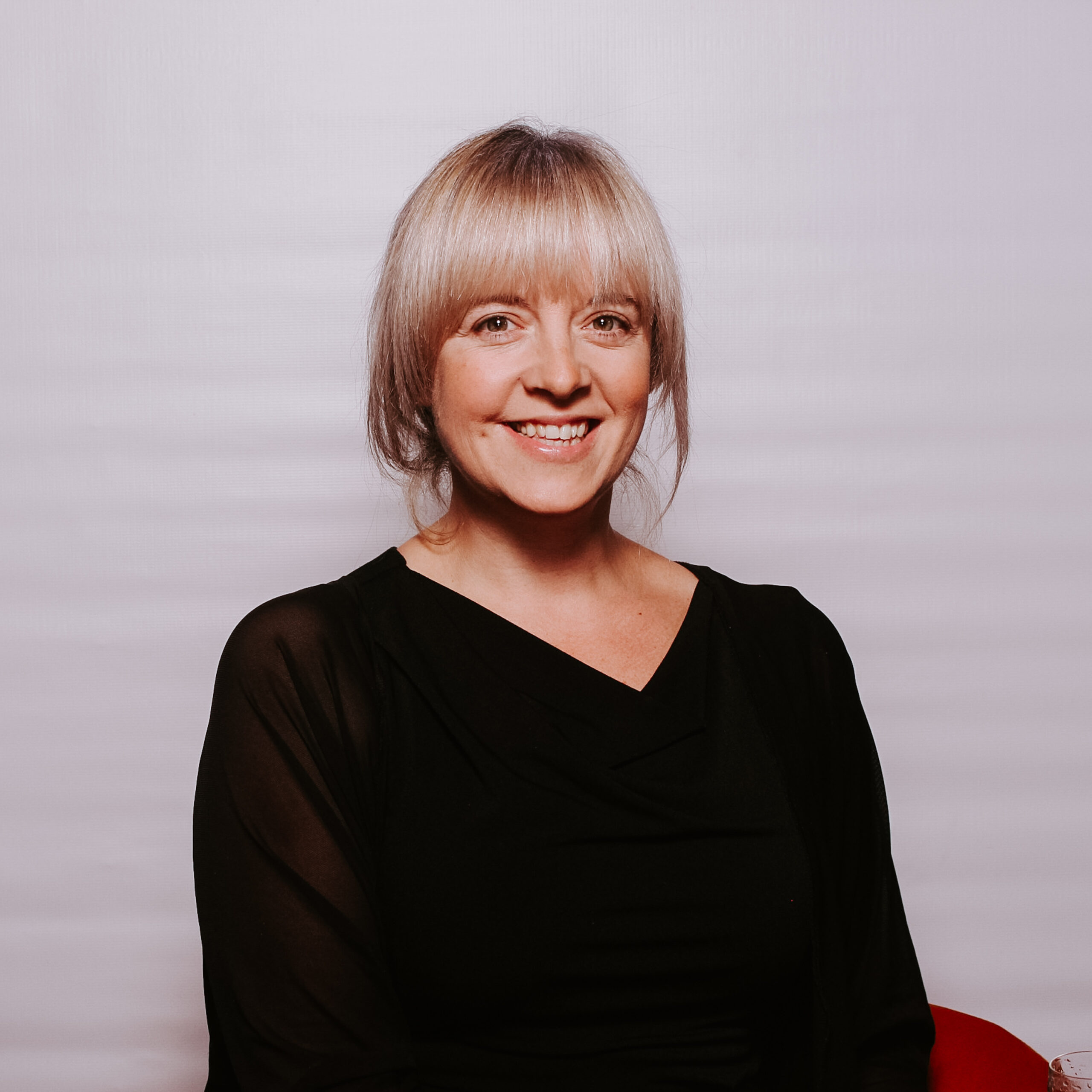 Sarah Arkin
It's hard to believe I have been planning weddings for nearly 15 years, but you know what they say about time flying!
I just love the joy and happiness involved in the big and little moments that bring a wedding day to life. Those once in a lifetime experiences we get to share with you are pure magic, and we are so excited to bring to life our dream of planning weddings in a way that treads lightly on our beautiful natural environment, while at the same time giving back to our local community.
Simply Mindful Weddings is a passion project that has been several years in the making, as our focus towards sustainability and mindfulness has grown alongside our passion for crafting wedding days that truly reflect the beautiful love stories our couples bring to life amongst the stunning landscapes we are lucky enough to call home here in Queenstown.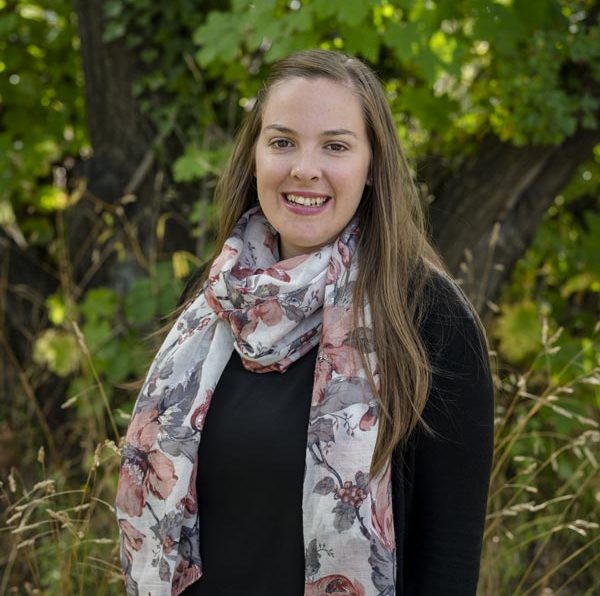 Carys Faldon
Carys is originally from a small town in Wales, but Queenstown stole her heart well over 10 years ago and so we are very lucky that she now calls this place home.  She has been helping hundreds of couples bring their wedding dreams to life during her time here, and her ability to put couples at ease on their wedding day is legendary.
Fun fact – Her family welcomed little baby Eddy to the world earlier this year, and so she has now gained the title of  'SuperMom' as she perfectly balances the ability to flawlessly pull together wedding days with the responsibility of raising a gorgeous wee boy in our beautiful world.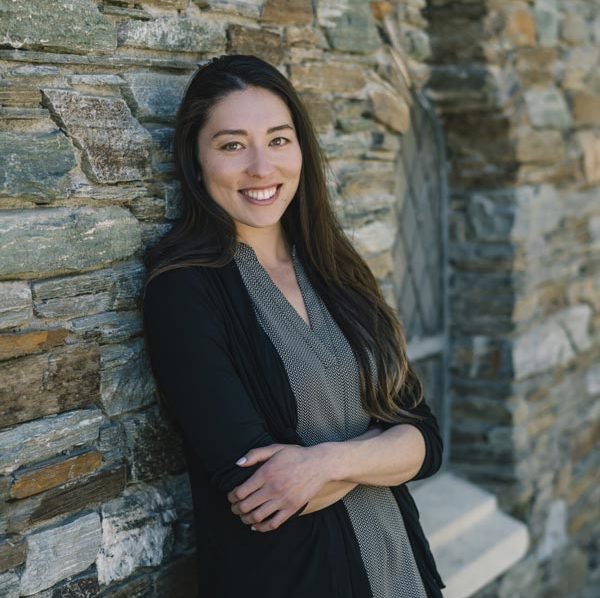 Jessica Wang
Jess arrived in Queenstown over 8 years ago and her passion for nature and everything outdoors has provided her with an amazing array of experience from planning intrepid adventures through to pulling together luxury eco lodge experiences for kiwis in their very own backyard.
Fun fact – Their dog, Macaroni, is without a doubt a beloved 'fur child' who inspires Jess to imagine and create an incredible array of yummy treats through her part time 'pet project' – Queenstown Dog Bakery.
Bottom line is we are confident that we offer the best value for money alongside the most flexible and best service available for your Queenstown wedding! But no need to take our word for it…hop on over to see what our past couples have had to say here, here and here!
If you're keen to see how we can help bring your Queenstown wedding dreams to life, then let's chat!