So here we are in 2020…yeah, you know THE one year that will live on in infamy forever, especially if you've had anything to do with wedding planning over the past 8 months! But to be honest it hasn't been all bad in our view…and it seems that even the biggest of catastrophes can have a few silver linings. And so let's focus on the positive shall we?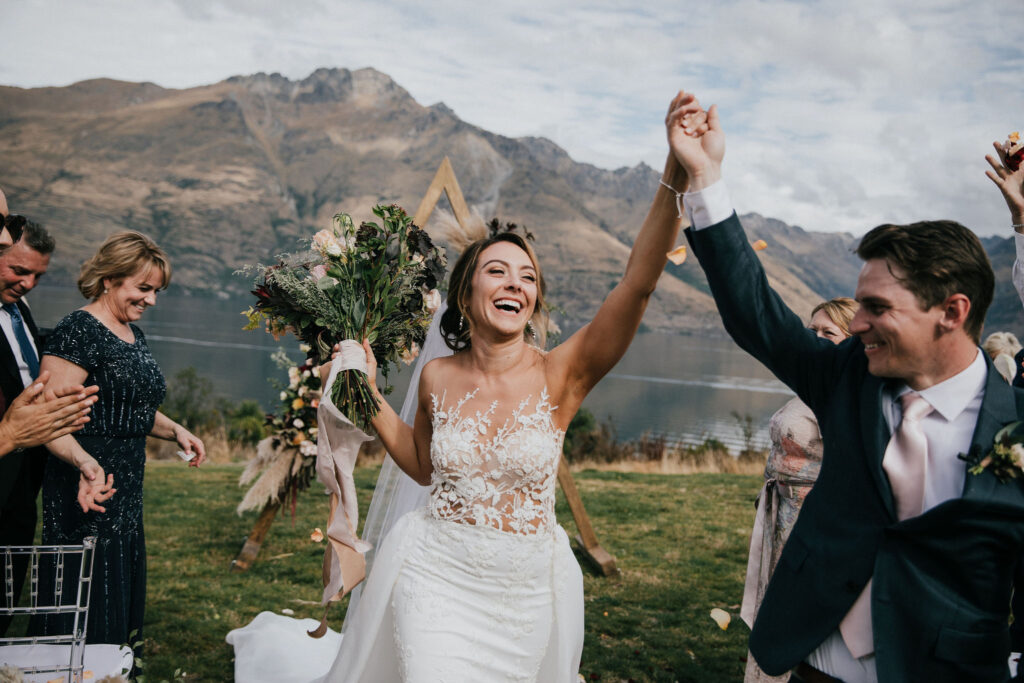 For instance, a big upside to the pandemic related turmoil has been a trend towards smaller (and by nature more sustainable) weddings, over big lavish affairs…you know the ones that have sometimes been more about the show, than the couple? So we are loving this new micro wedding trend, especially since it falls right in line with our Simply Mindful mantra of Less Waste…More Meaning!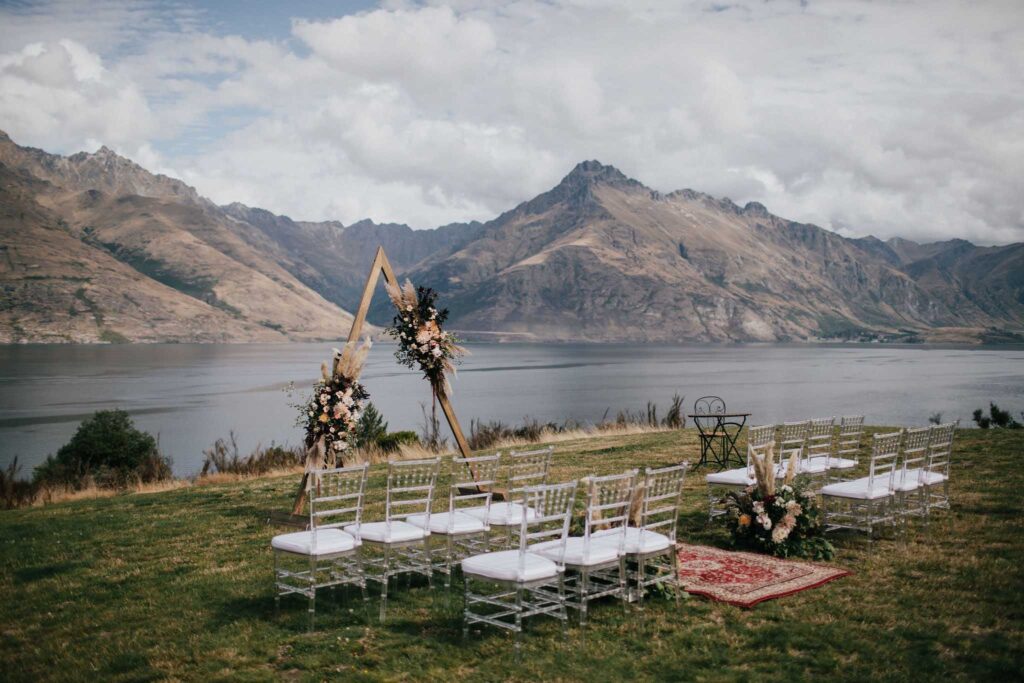 While we've been planning 'Micro Weddings' for years now (pssst…they used to just be called Intimate Weddings) the trend towards these smaller celebrations has never been so popular – and boy, oh boy are we here for it!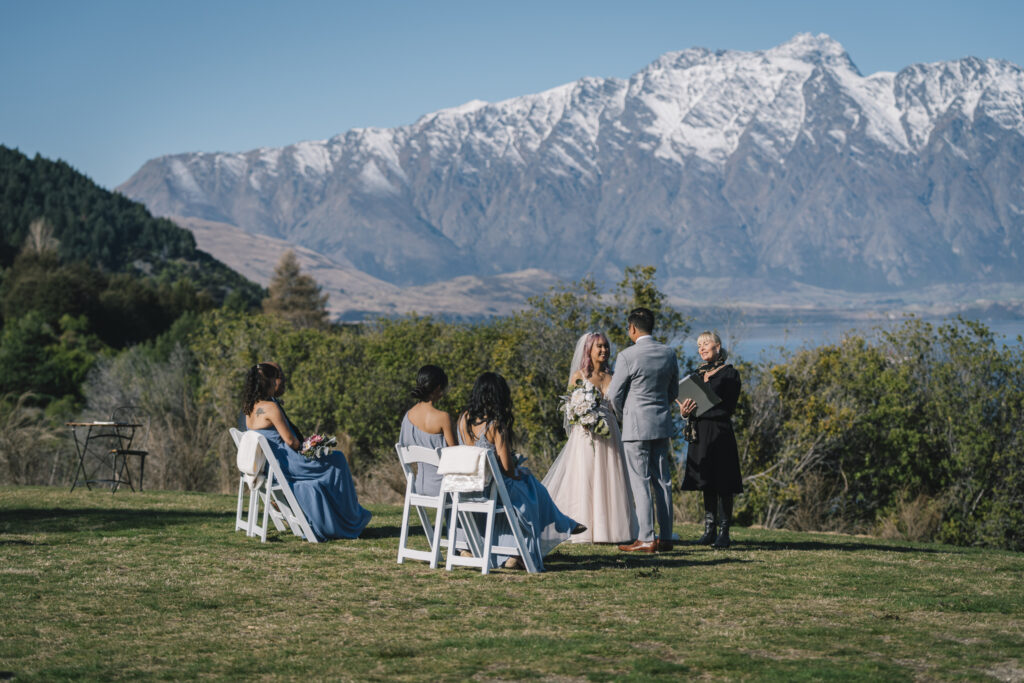 There really are a million different reasons we could list for why you should plan a Micro Wedding over a bigger wedding…they're inherently more sustainable, have a lower direct environmental impact, are super budget friendly, can be much easier suited to match your personal preferences and are even easier to incorporate meaningful ways to include those closest to you.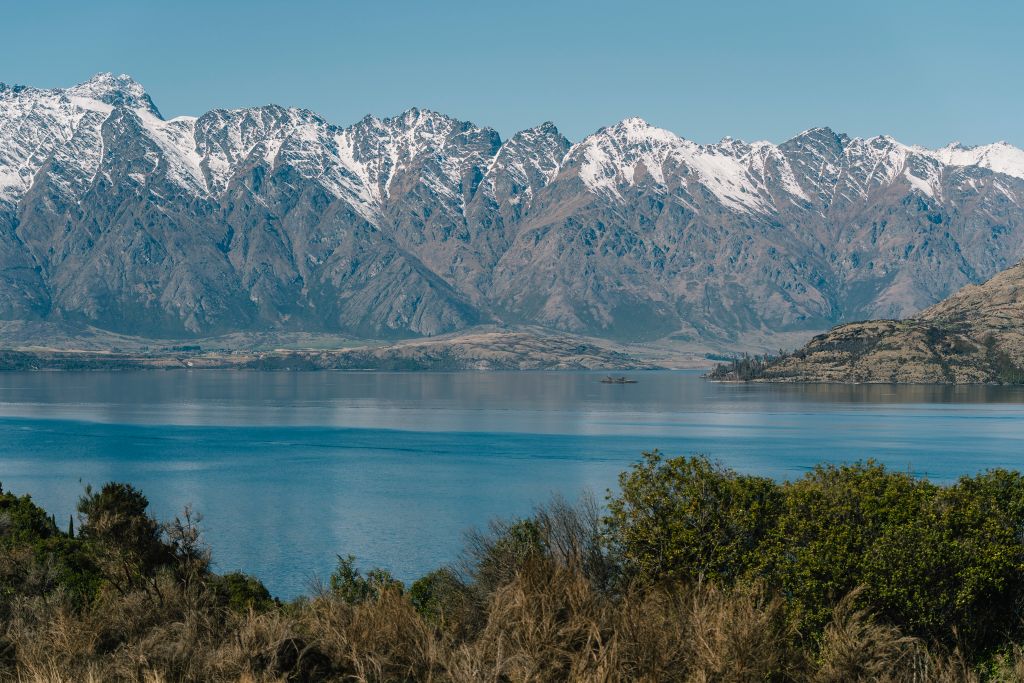 Honestly, we could go on and on…but so many of our friends have already covered this topic really well, so we'd share a few of our favourite blogs on the subject with you…check out the latest and greatest on the Micro Wedding trend below…and bring on 2021 we say!
https://greenweddingshoes.com/micro-weddings-with-golden-details/
https://www.boho-weddings.com/204965/micro-wedding-trends/
https://www.realsimple.com/weddings/weddings-planning/micro-weddings
https://togetherjournal.com/love-in-lockdown-couples-say-i-do-to-the-micro-wedding/