So many people ask us the same question – do you ever just get used to the scenery and views living in Queenstown? Our answer is always the same – nope, NEVER! We really do know how incredibly lucky we are to live in such a special corner of the world, and I can promise that the hundred or so photos on my phone of the same view, on different days in different years, will testify to the fact that these views truly never get old!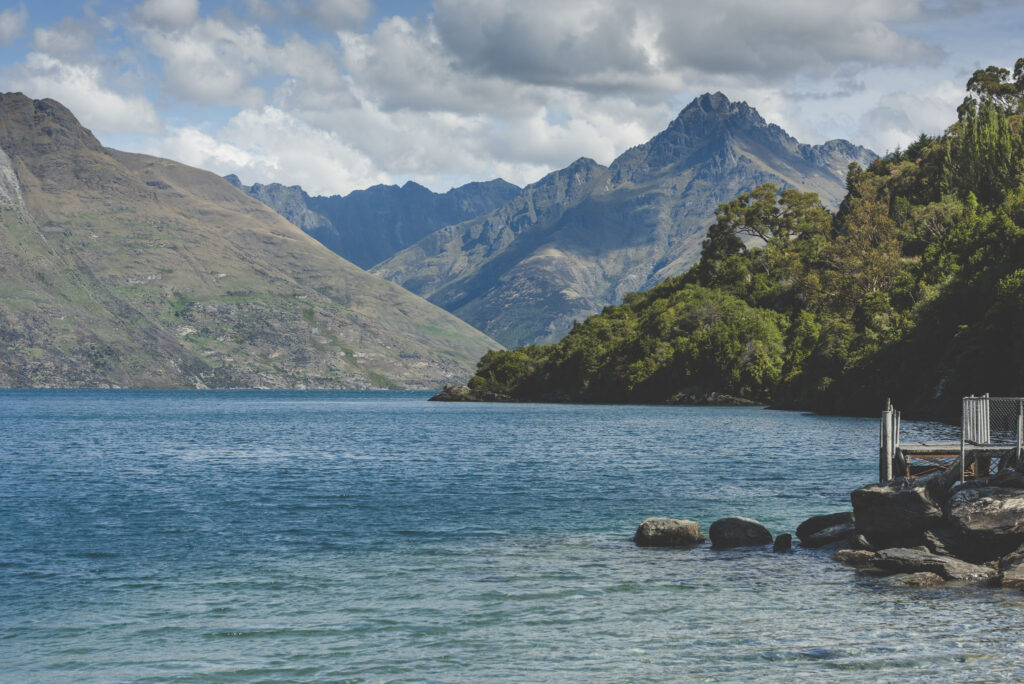 And so it often makes us think of one of our favourite quotes – 'For those who are given a lot, a lot is expected' . Those wise words remind us that we are here to be ambassadors of our beautiful mountain town, but we also have a responsibility to be protectors of the stunning natural landscapes that surround us every day.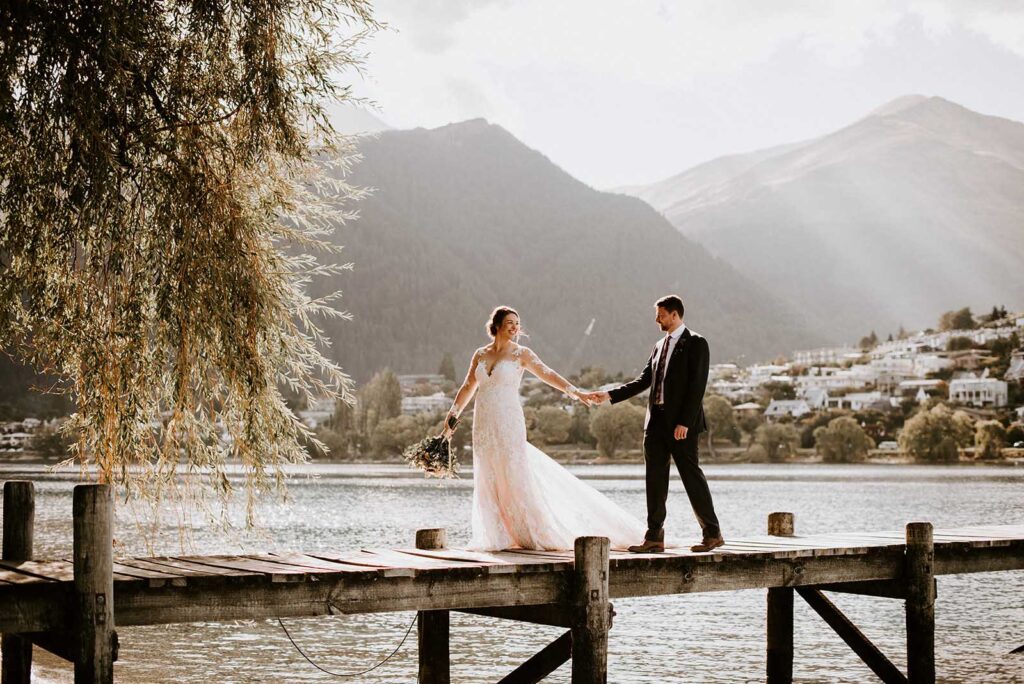 We want you to know that when you choose a Simply Mindful wedding, you not only get an unforgettable wedding day to cherish forever – but you also help us give back to our local community and environment in many different ways through our favourite NZ based charities.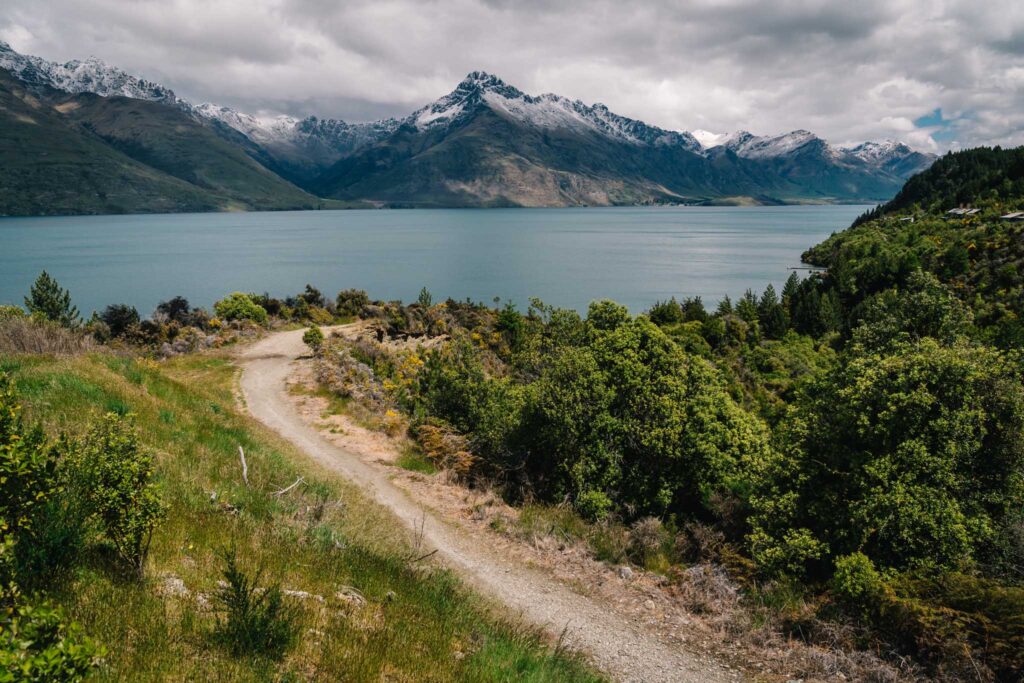 Below are a few of the different charities that we are constantly in awe of, after all they are the ones putting in the hard work day after day to make a real difference, and we are so proud to be able to support them through your support of us.